SRMTec offers a range of refrigeration technology equipment focused on natural refrigerants like NH3, CO2 and Hydrocarbons like Propane, Isobutane etc. for all kind of applications in every aspect of modern life.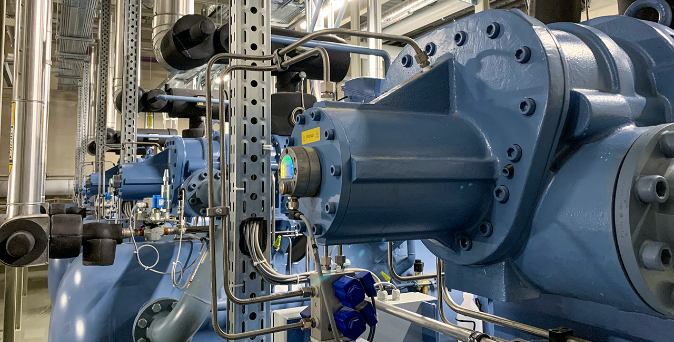 SRMTec caters for all industrial requirements with their specific need of reliability and robustness for highest process security to ensure our end-users sustaining business success. More than 110 years of engineering excellence make sure that creative innovation and traditional experience are not the two sides of the coin but the result of listening to the our customers and their demands.
SRMTec offers exactly the products for commercial refrigeration to assure that fresh produce arrives in best condition from field through the supply channels at the dinner table irrespectively of distance and weather conditions.


You will be re-directed to srmtec.it